How We Grew Our Local SEO To The Top Of Google And To 1000+ 5-Star Reviews Within 3 Months
Step-by-step guide on how we built our Local SEO to the top of Google
---
Join hundreds of people who receive this newsletter of news, thoughts, deep dives from me about Startups, Growth, Engineering, Sports, and more - subscribe now.
Feel free to follow the journey on Twitter and Instagram.
---
Hi everyone! 👋
In my last post, I outlined a step-by-step guide of the approach I took when building out our SEO for Fiix. After implementing my learnings, the one area that I found we still had lots of room for improvement was with regards to Local SEO. Local SEO doesn't necessarily apply to all businesses, but does to a large portion of them. When researching Local SEO, it was very hard to find detailed information and advice on what specifically to do to improve it. Majority of articles and advice were fluff and didn't provide the value I was looking for. Through a lot of experimentation, we were able to grow our Local SEO to the top of Google, get more than 1000+ 5-star reviews across our Google Business pages, and now it is just baking and improving as time progresses. 🔥
Hope you all enjoy the article. Feel free to share with friends, colleagues, or whoever you feel may find value from it. ❤️
If you have any questions or want more specific details, feel free to message me on Twitter (or ask for my email through there).
---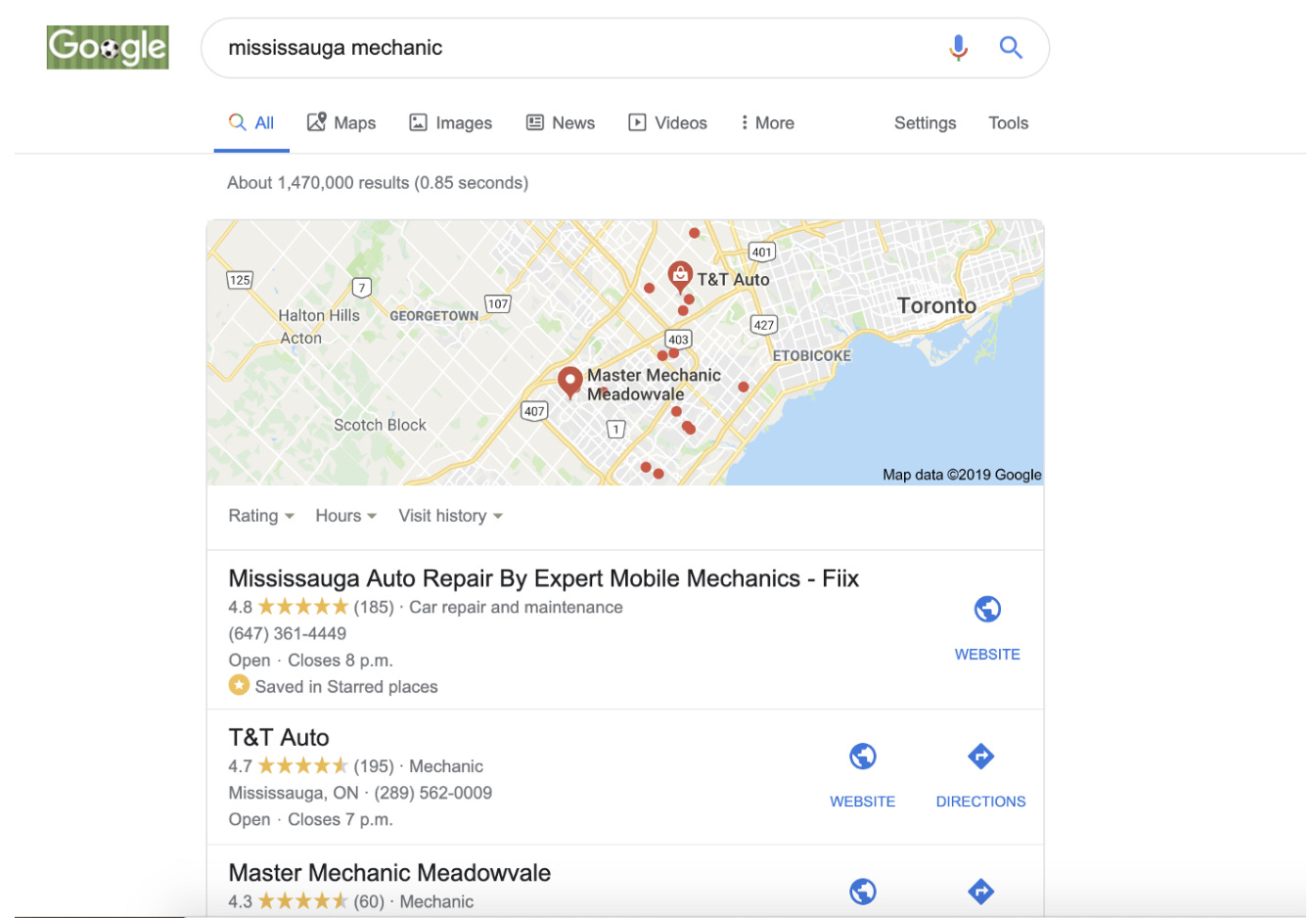 https://medium.com/@zainmanji/how-we-grew-our-local-seo-to-the-top-of-google-and-to-1000-5-star-reviews-within-3-months-fa45baad541d?source=friends_link&sk=3e4d8d53412551a422799af653478190
---
If you enjoyed the article, click here to tweet to tell others about it. 🤗